Shipping and Payment
Shipping
Fastest home delivery
You will receive a tracking number for each shipment.
D+1, D+2 ect. means D = Day of dispatch, number = day of delivery after the day of dispatch
Austria - DPD - D+2

Belgium - PostNL or Belgium Post - D+3-4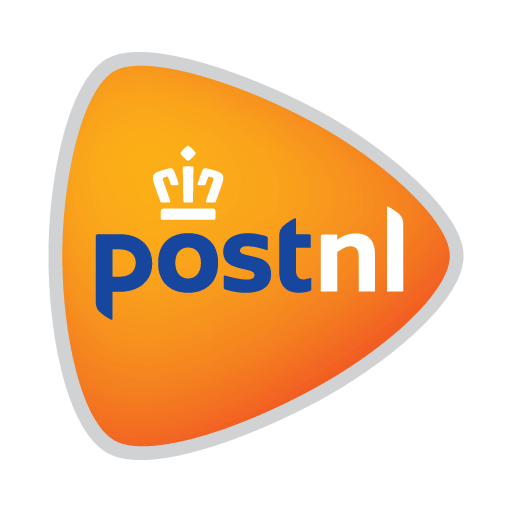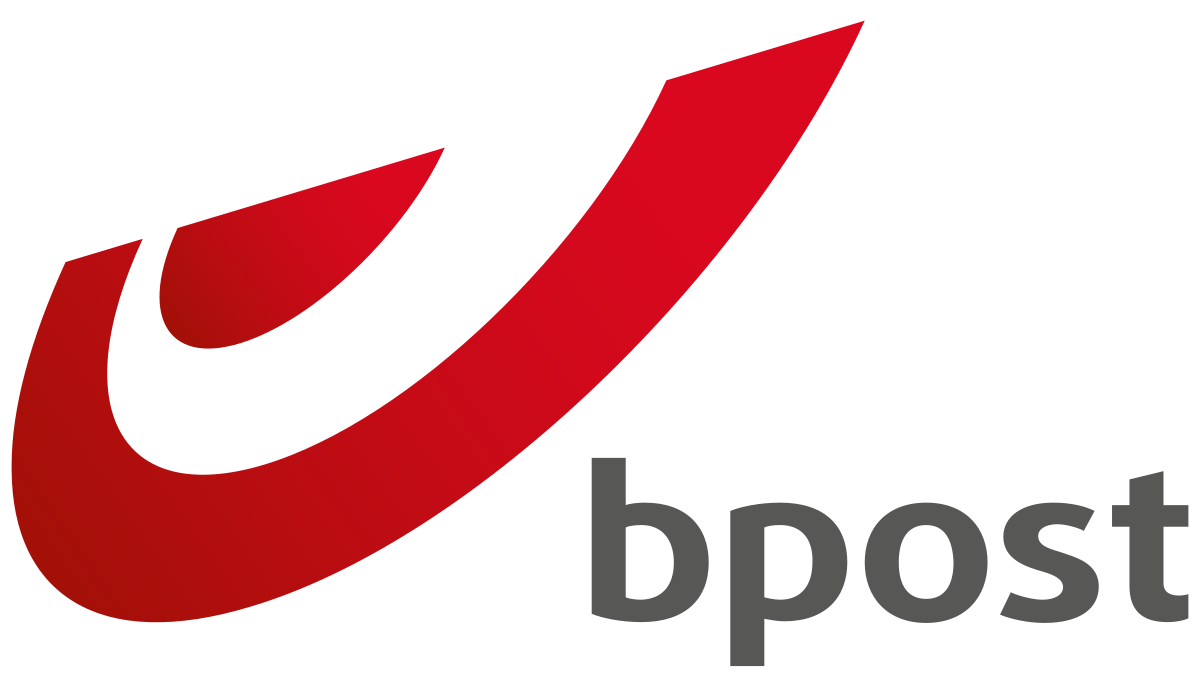 Bulgaria - Speedy - D+4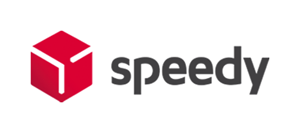 Croatia - DPD - D+2

Czech Republic - Zásilkovna - D+1
Denmark - Postnord - D+4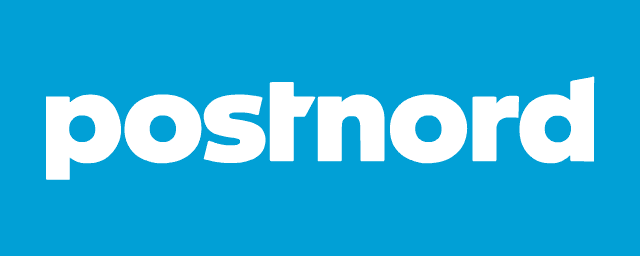 Estonia - Omniva - D+3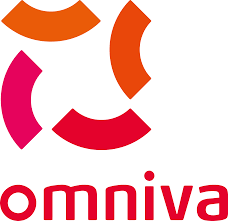 Finland - Postnord - D+6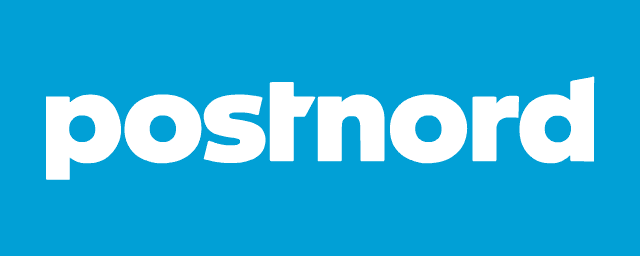 France - Colissimo - D+2

Germany - Hermes/DHL - D+2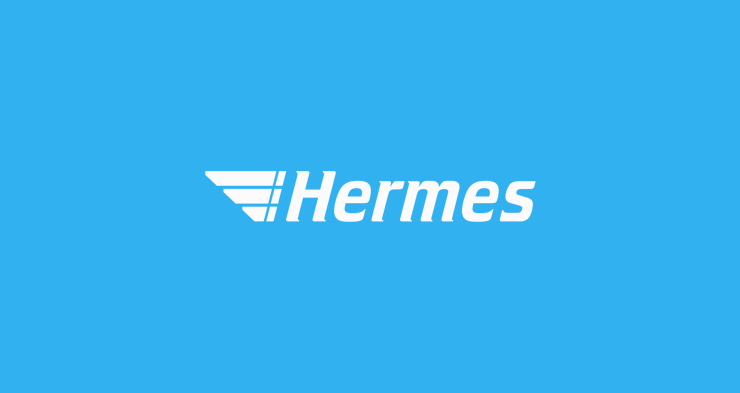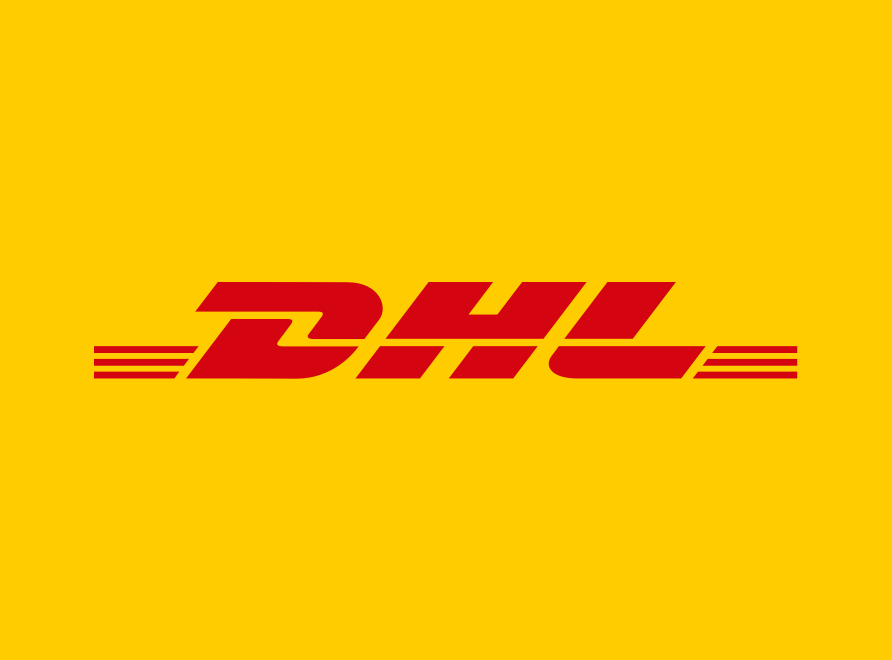 Great Britain - Roayal Mail 24 - D+3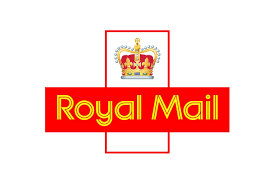 Greece - ACS Courier - D+4-5

Hungary - DPD - D+2 / Csomagküldő.hu - D+2

Ireland - Fastway - D+4

Italy - GLS - D+2-3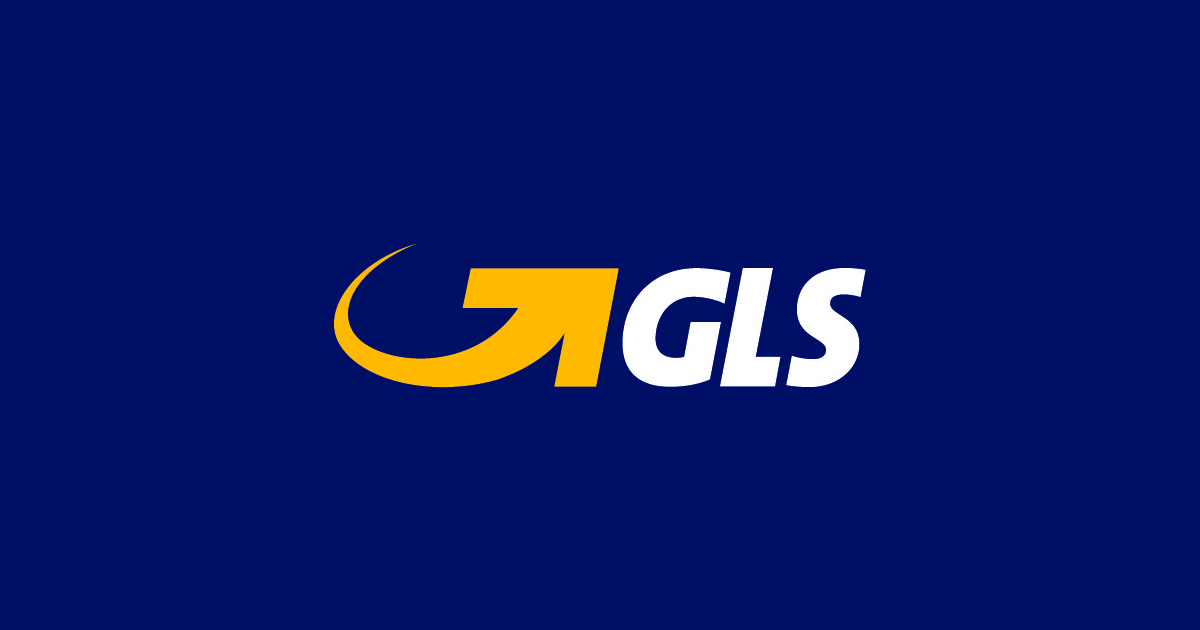 Latvia - Omniva - D+3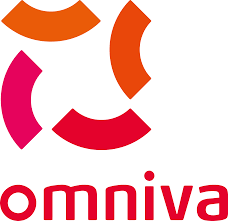 Lichtenstein - Liechtenstein Post - D+4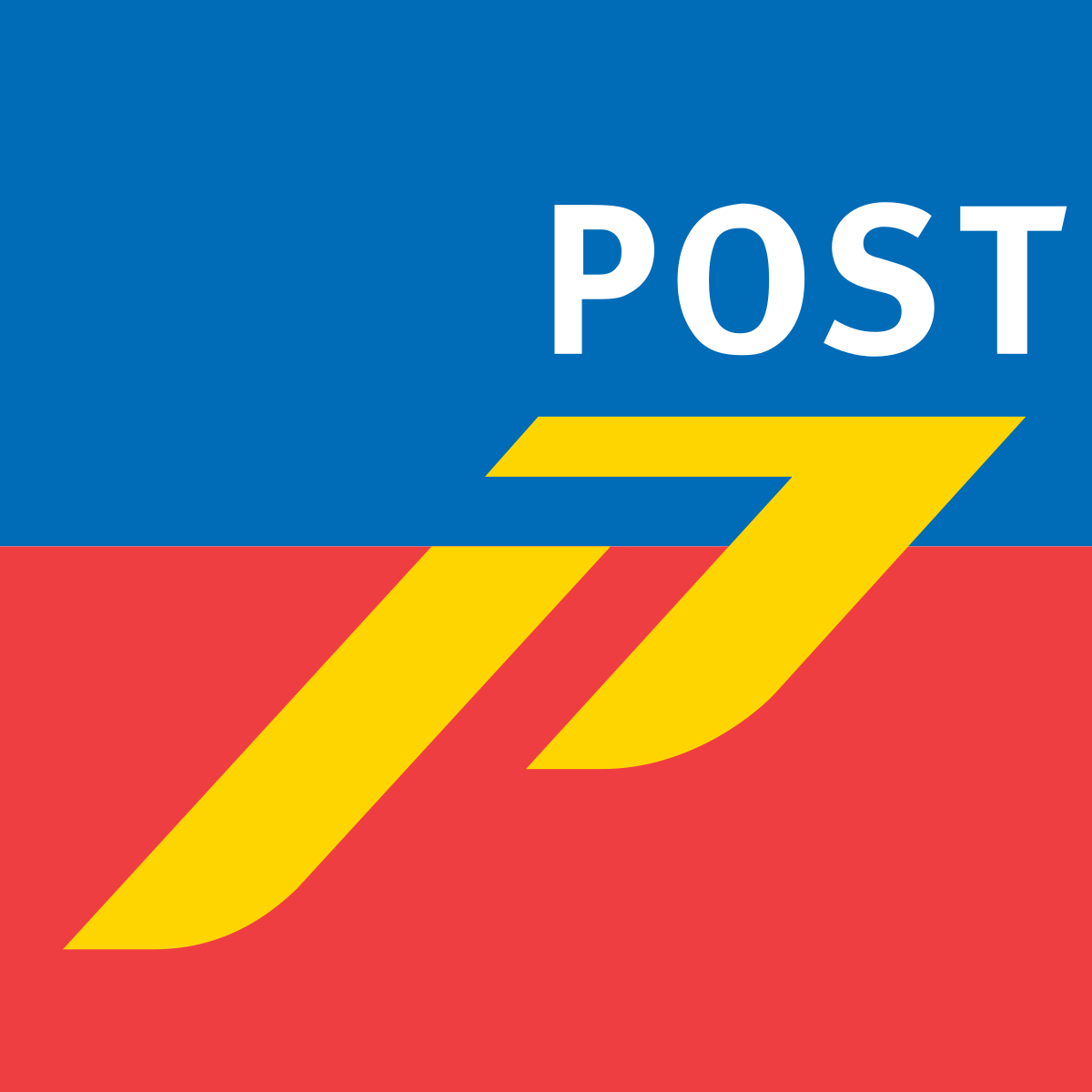 Lithuania - Omniva - D+3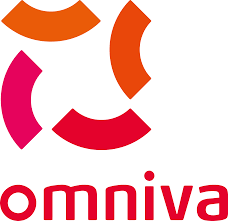 Luxembourg - DPD - D+3-4

Netherlands - DHL - D+3-4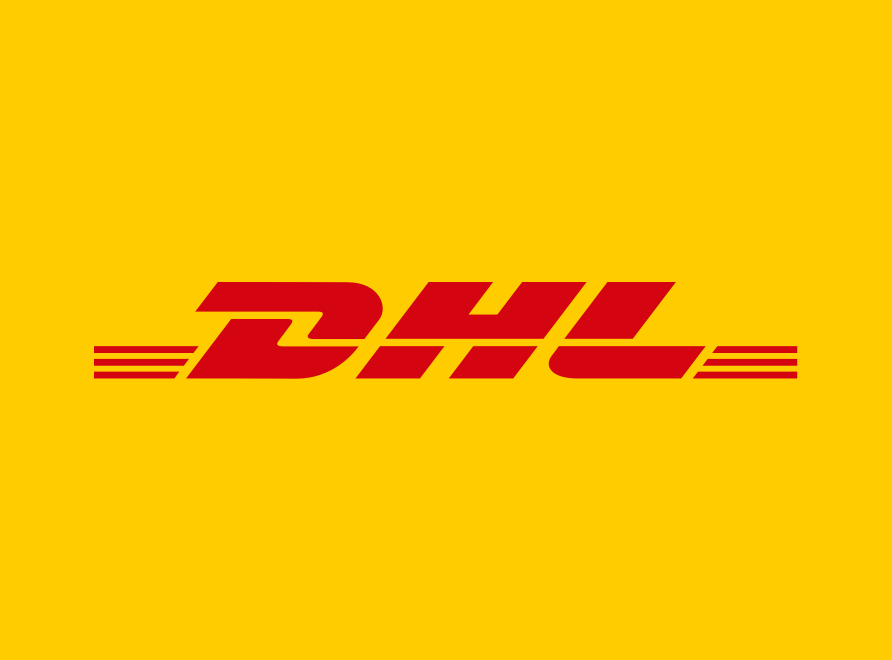 Poland - DPD - D+2

Portugal - MRW - D+4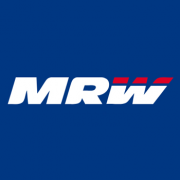 Romania - DPD - D+2

Slovakia - Zásielkovňa.sk - D+2
Slovenia - DPD - D+2

Spain - MRW/Correos Express - D+4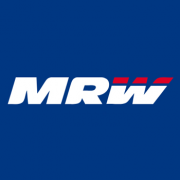 Sweden - Postnord - D+4-5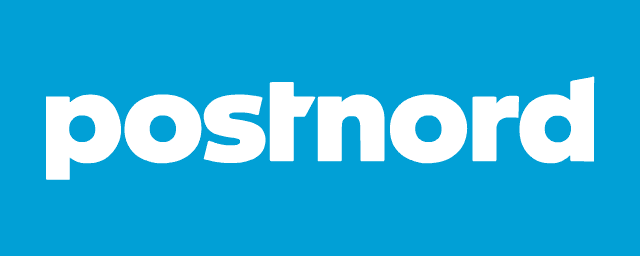 Dispensing point
You can choose a dispensing point, where the shipment can be easily picked up! After delivery to dispensing point, you will receive an message with a pick-up code.
Czech Republic - Zásilkovna - D+1
Hungary - Csomagküldő.hu - D+2
Poland - Przesylkownia.pl - D+2
Romania - Coletăria.ro - D+2
Slovakia - Zásielkovňa.sk - D+1
Payment
CREDIT/DEBIT CARD ONLINE PAYMENT
The fastest method how to pay for your order. Secure payment gateway - PayPayl. We will receive the payment immediately and there is nothing to wait for sending! This payment method is free.
BANK TRANSFER
Transfer the amount to bank account, it usually takes 1 bussines days. As soon as we receive the payment - We send the shipment to you! This payment method is also free.
IBAN: CZ32 0300 0000 0002 8692 6967
BIC (SWIFT): CEKOCZPP